UPC
Wi-fi names are just advertising spaces which internet providers don't use. Our idea, as proposed to UPC, is to change standard wi-fi names like 'UPC24408' to names like 'Blistering Fast UPC', for all your neighbours to see. Since those same neighbour might be on UPC as well, we've made a list of network name to differentiate, instead of numbers, turning your wi-fi, into an ad.
Museum Booijmans van Beuningen
The museum 'Boijmans van Beuningen', in Rotterdam is plagued by chewing gum, sticked on the pavement around their entrance. To prevent and solve this, we plan to place an empty frame for visitors to stick their gum on. When filled, the artwork will be placed inside the museum, as a piece of art, and a gentle reminder.
Opel Ampera
80 kilometers on a single battery charge.
Calvin Klein sunglasses
Harley Davidson + Pink Ribbon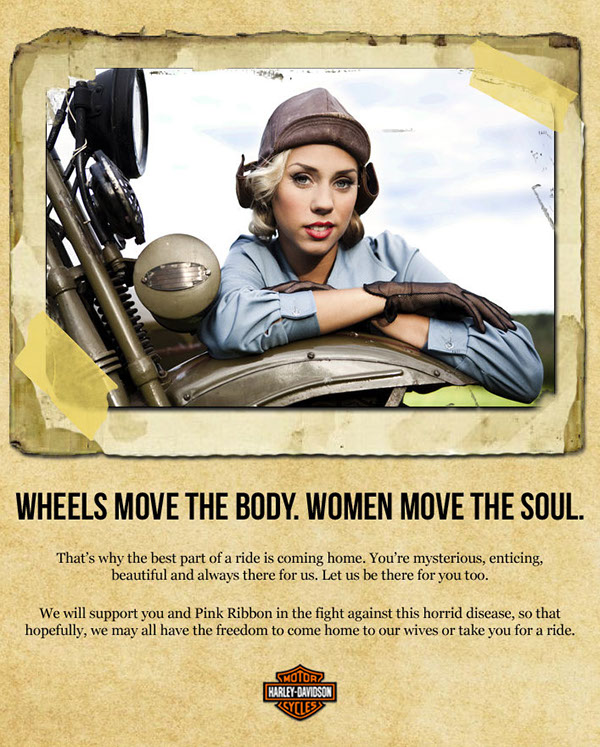 McDonald's
Muk Shampoo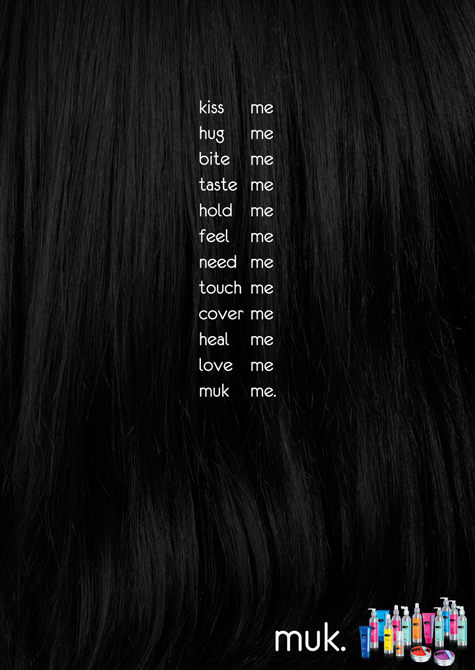 131 008 Taxi
Pets Palace
MuzyQ
Cup-a-Soup
Jamin Chocolotto
You win 'millions' in chocolate letters. Compete with Twitter.
 Labello