David Coulthard labelled it the sporting story of the year, but citizens of the Netherlands went even crazier when Max Verstappen crossed the finish line on lap 66, to win a Grand Prix at 18 years old.
Yesterday, grown-ups cheered and cried, newsbreaks hit the television, and timelines were flooded by celebrations as if we'd won the world cup. 'Max Mania' has sprang to full bloom.
Max's hometown
This was Verstappen's hometown of Montfort during the finish:
Football fans
Here's a trainer of a football team from the Dutch national league, saying he heard the cheers for Max Verstappen's win from the grandstands, during the football match.
Remix!
Olav Mol's race commentary remixed with Armin van Buuren's song:
Concert appearance!
During a concert in Amsterdam, a 68.000 people crowd went wild when the replays of Max Verstappen's win were shown.
Dutch Murray Walker
Dutch commentator Olav Mol, live during the finish of the race, as he went all emotional, reminiscent of Murray Walker's "And I've got to stop, because I have a lump in my throat."
The TV broadcast team
The Dutch broadcasting team going wild, including WTCC driver Tom Coronel and former Red Bull driver Robert Doornbos:
The #GOMAX Fan Club
The 'Gomax fanclub' has been instrumental in the craze, with their Facebook page and group: they take a #GOMAX flag to each race and with each announcement, posts go through the roof. Here's a grab of yesterday's thousands of replies. Here's a collection from on the track: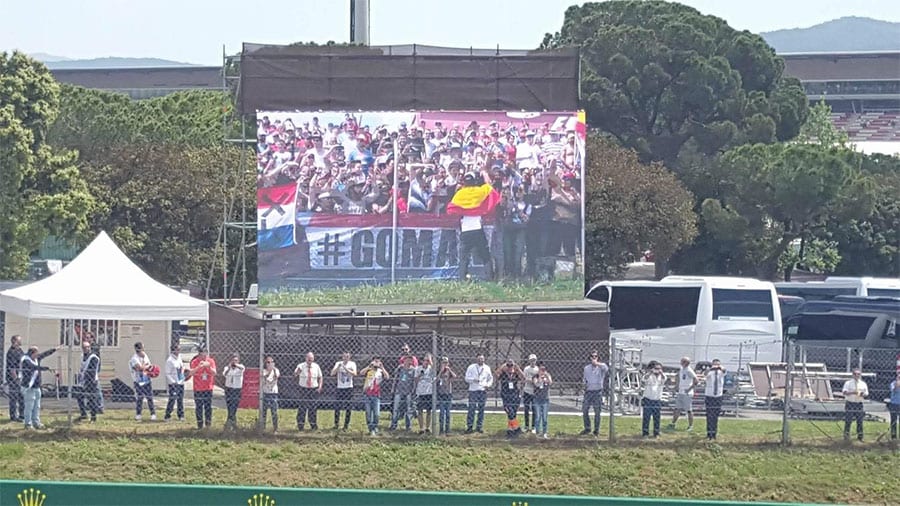 Here's a collection from off the track: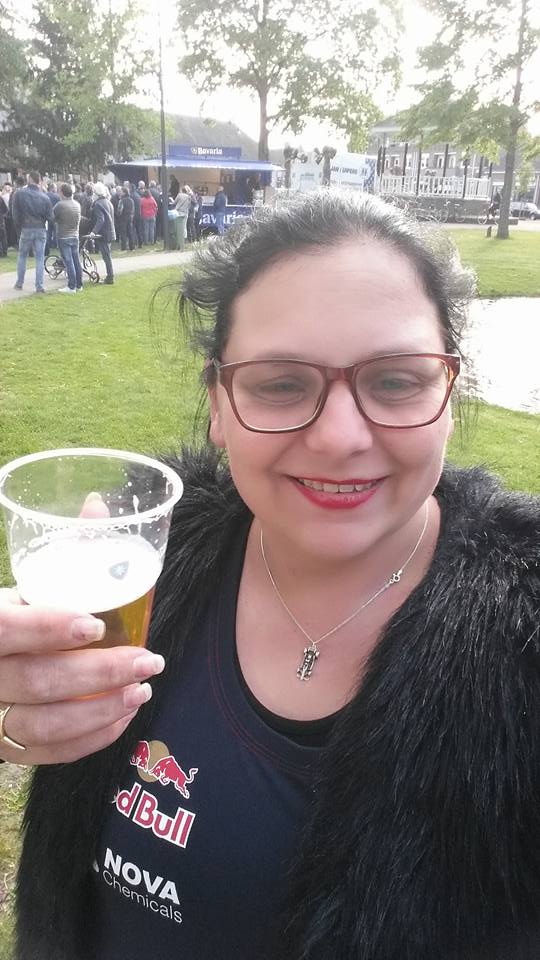 Dutch Twitter!
And the Dutch citizens were on it at Twitter, too: