Increasing Hershey's share in wedding candy market on top of a brand image facelift
Hershey's wanted to increase its share in the wedding candy market in China (a huge market). Both online and offline sales, plus PR where an integral part of the campaign.
KISSES ON THE BUND
Couples where to showcase their love and vows on the North Bund, together with famous photographers from Hollywood and live music to celebrate the important moment of their lives. Participants could win a ticket through purchasing enough Hershey's Wedding Kisses, and then register through WeChat.
Promotion campaigns (step 1) brought viewers to designated offline stores, to spend over 1,000 RMB worth of wedding products. Couples register through WeChat by uploading a photo of them holding a sales voucher, alongside additional contact details.
The sign-up on WeChat, where you can also upload your photo on a Shanghai skyscraper.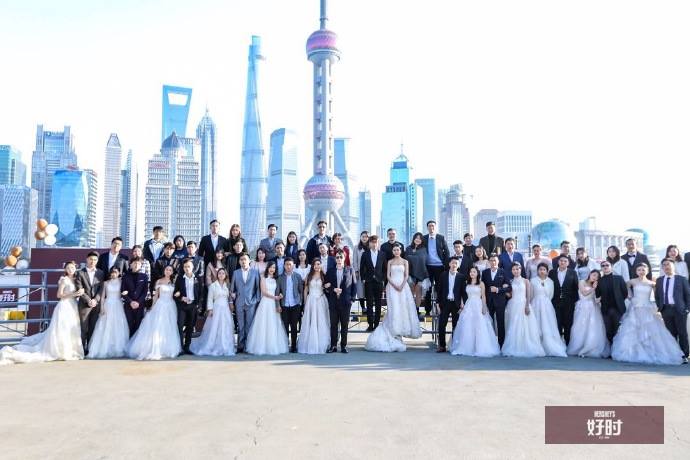 The event was picked up by 44 media in Shanghai and China, including three minutes on prime-time TV.