Shops! Food! Animals!
All of it in and around 'Little Shanghai Pedestrian Street' (小上海步行街), in Zhoupu (周浦镇).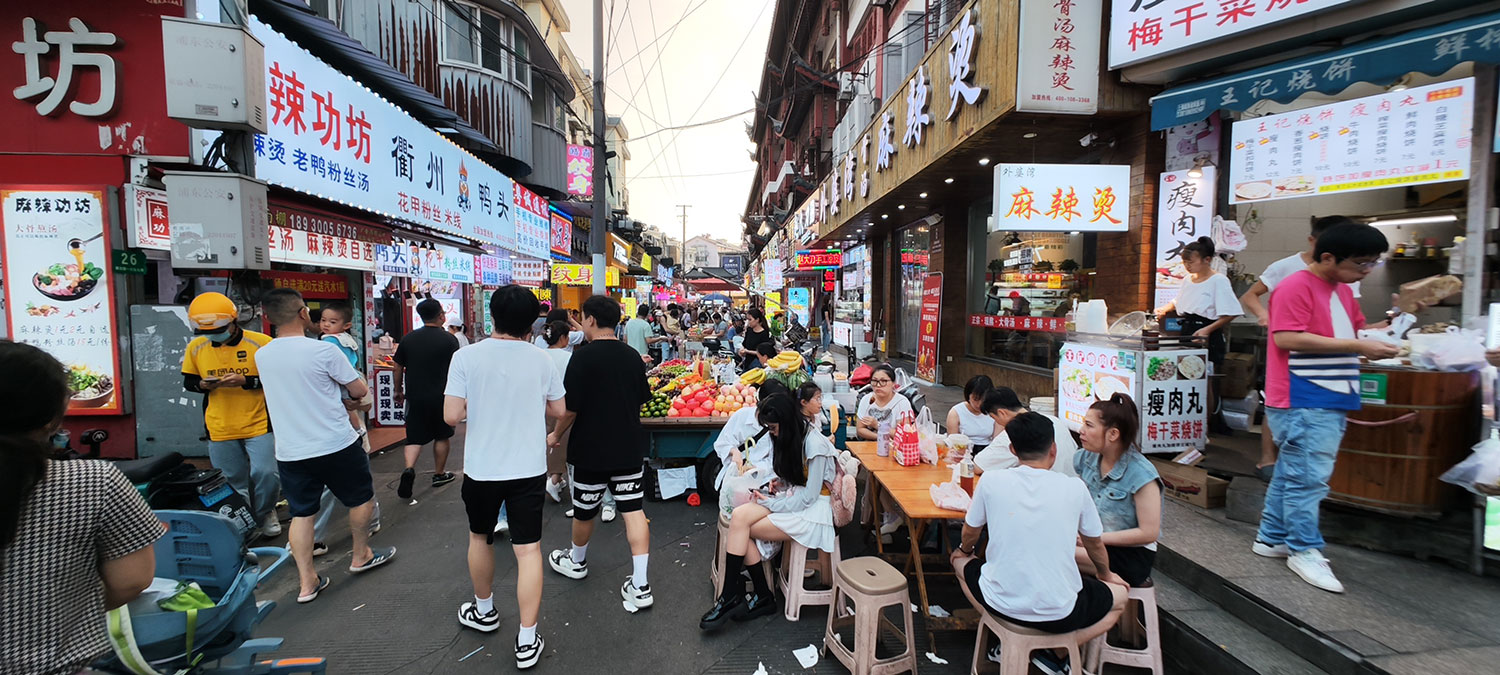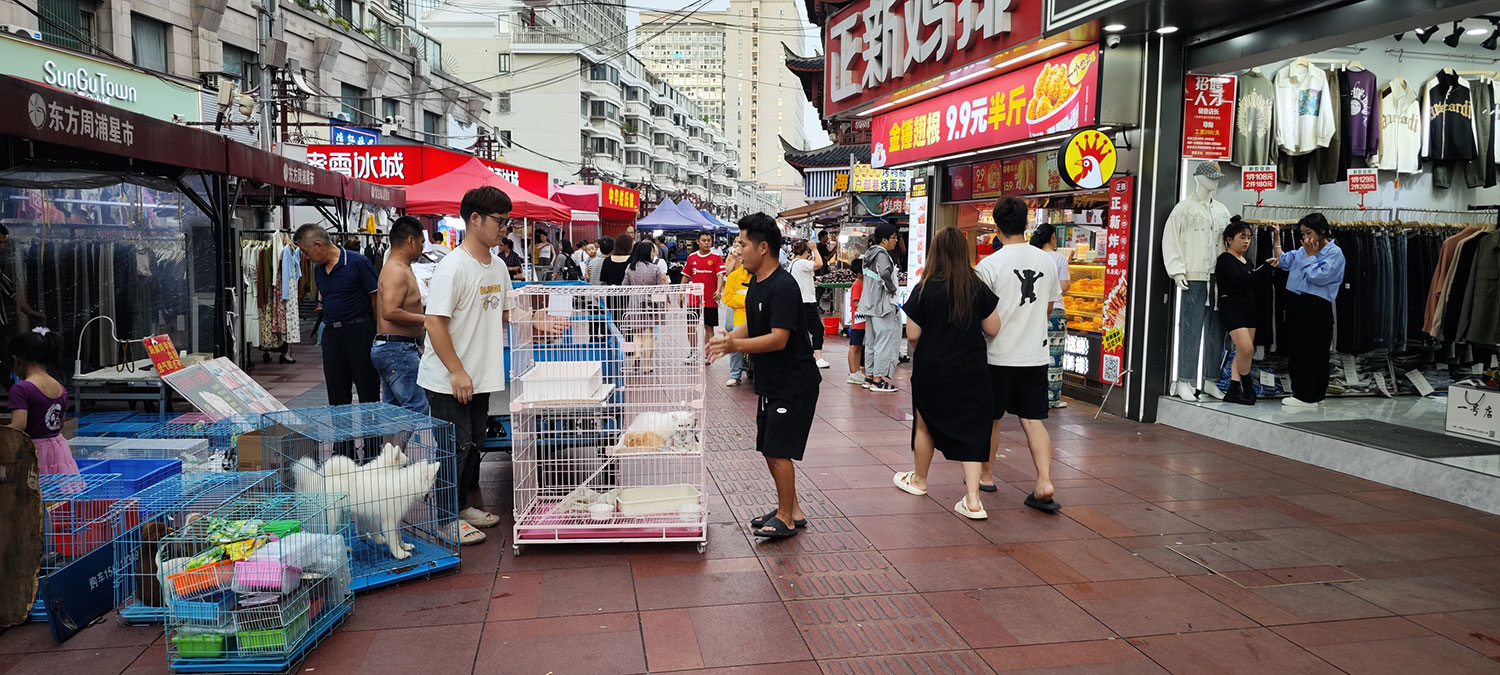 One 'layer' outside of the street you'll find cheap hotels and family-owned businesses, like clothing, make-up, and tattoo parlors.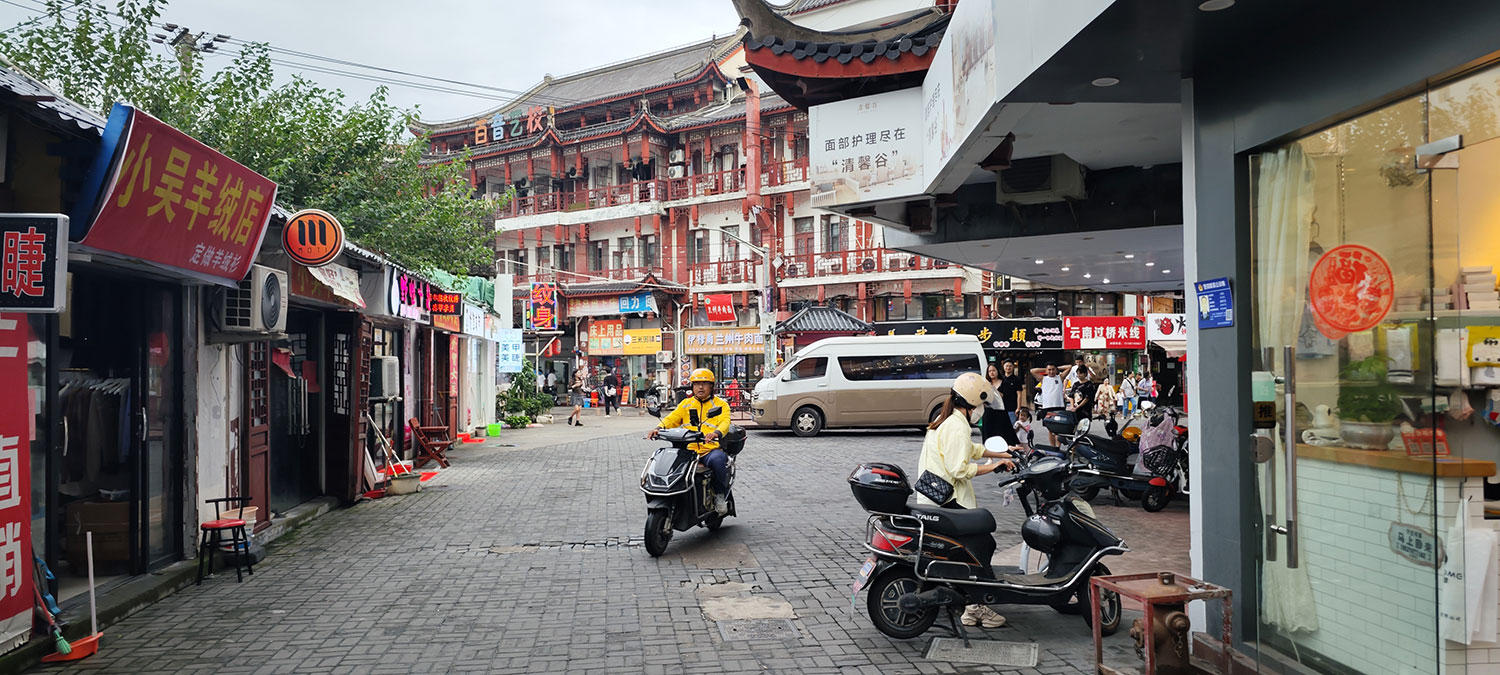 One more layer out and it's an old suburb, absorbed into the shopping area. The houses are so close to each other that they drown out the noise as soon as you step inside.
And some modern architecture.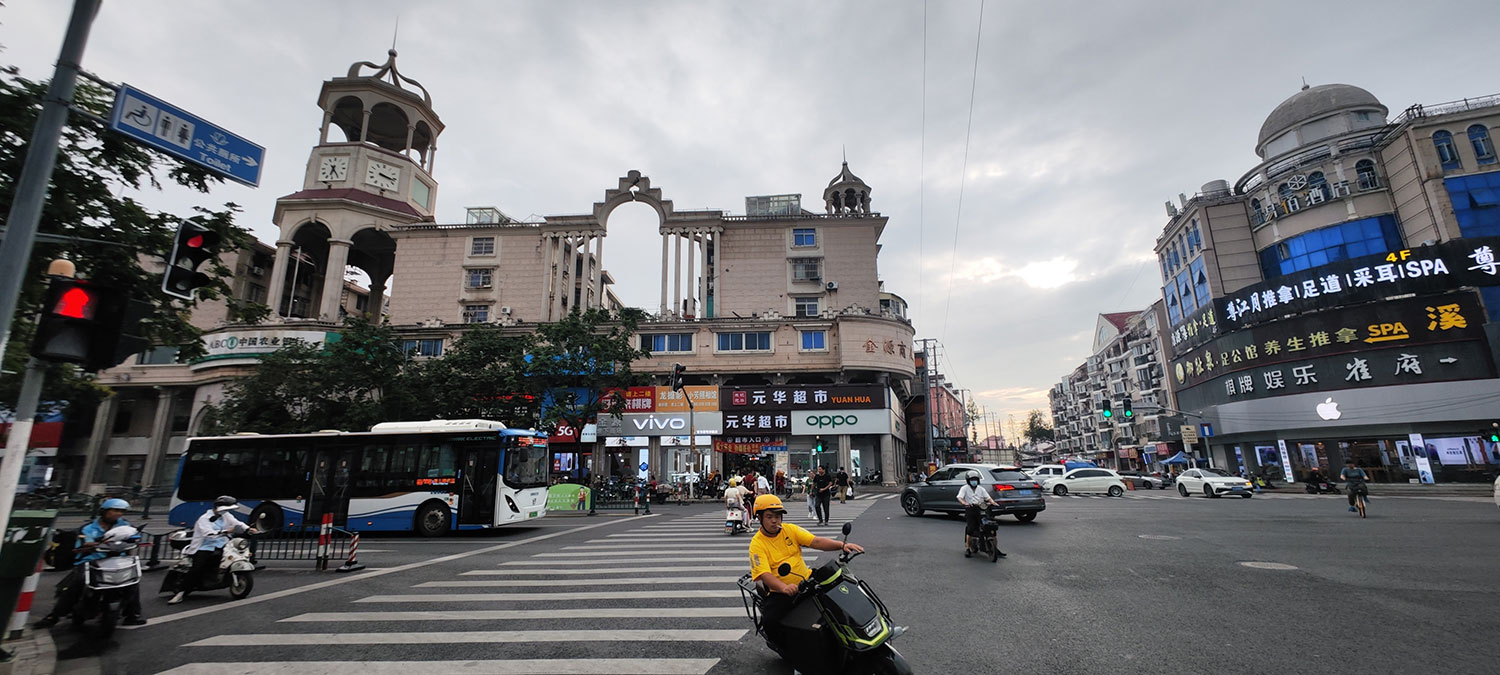 And a dish from Nanjing, the name surely is poetic: 活珠子 (Living pearl).