I saw this message from Curt about how difficult it is to love Shanghai, and there's some truth in that. Maybe it's too big a city to love, and I just love some specific locations of Shanghai.
Let me have a go.
Ye Garden (叶家花园), a ~100-year-old park in Yangpu, hidden behind a hospital. Usually very empty.
Sitting on the stands in Jiangwan stadium (江湾体育场), again in the Yangpu district.
Watching people and listening to the humming sound of cargo ships at the North Bund.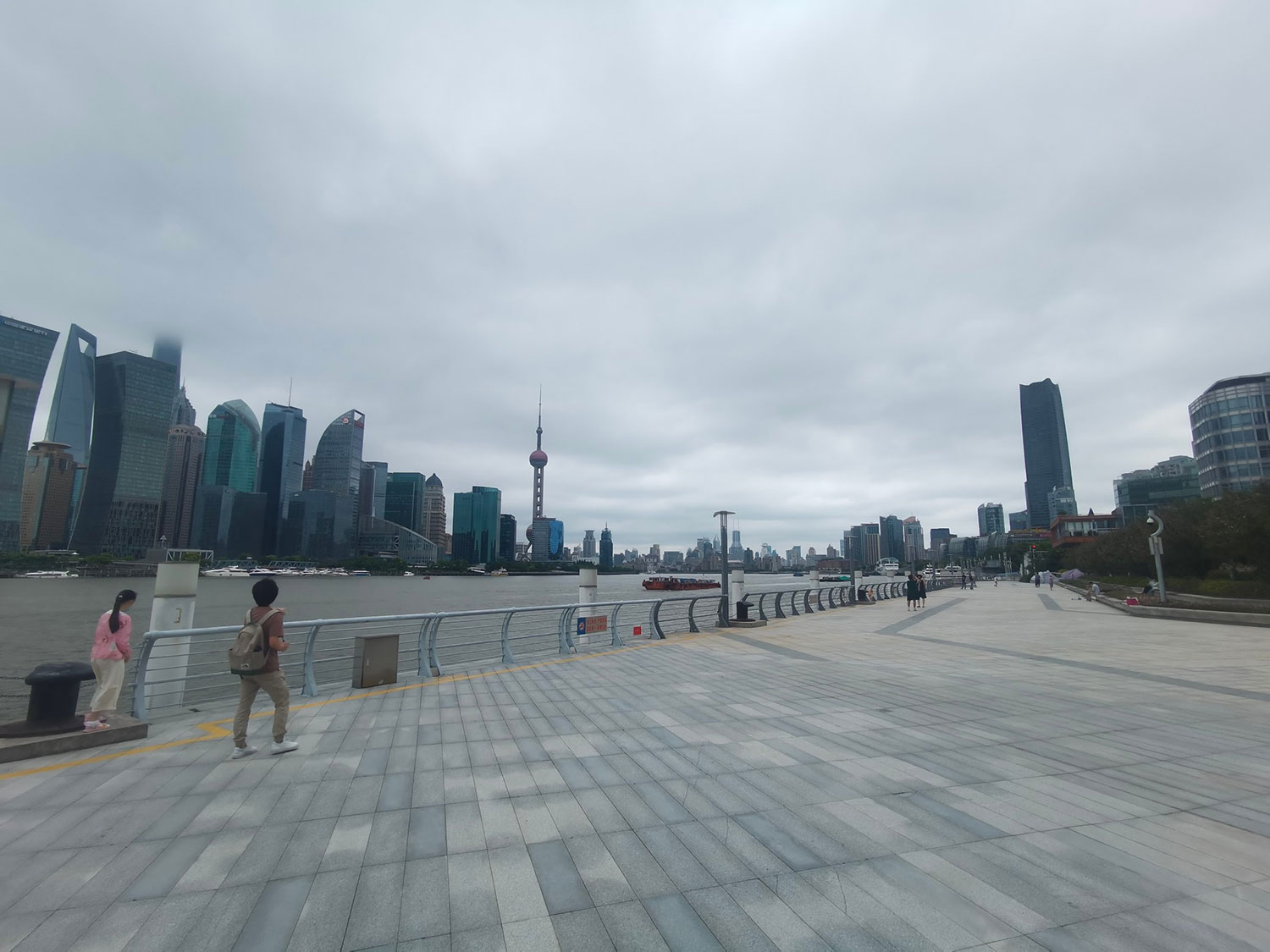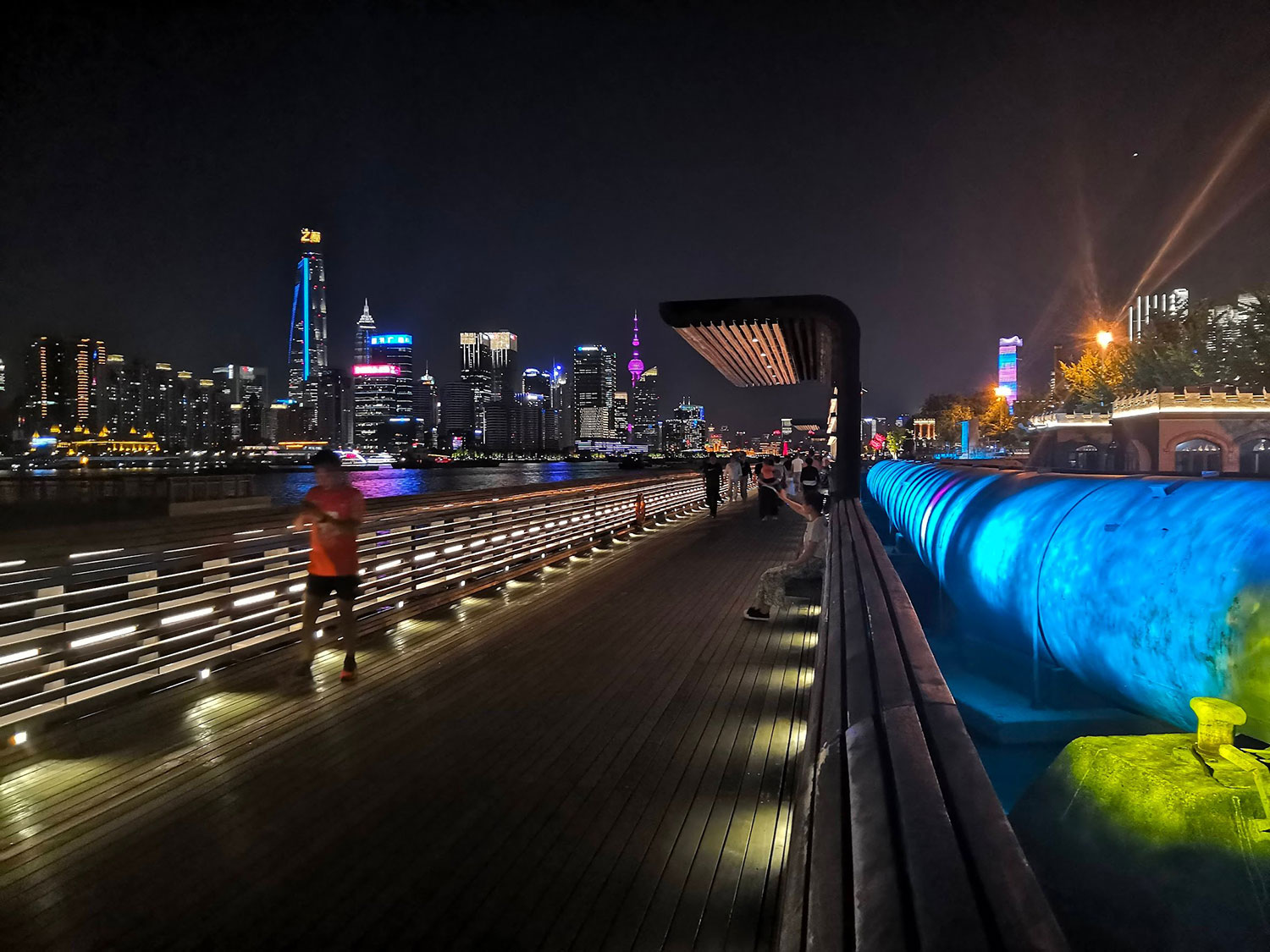 Strolling Xinchang (新場古鎮) in Pudong, and eating these sesame buns (Named Crab shell yellow 蟹壳黄 because they look like that).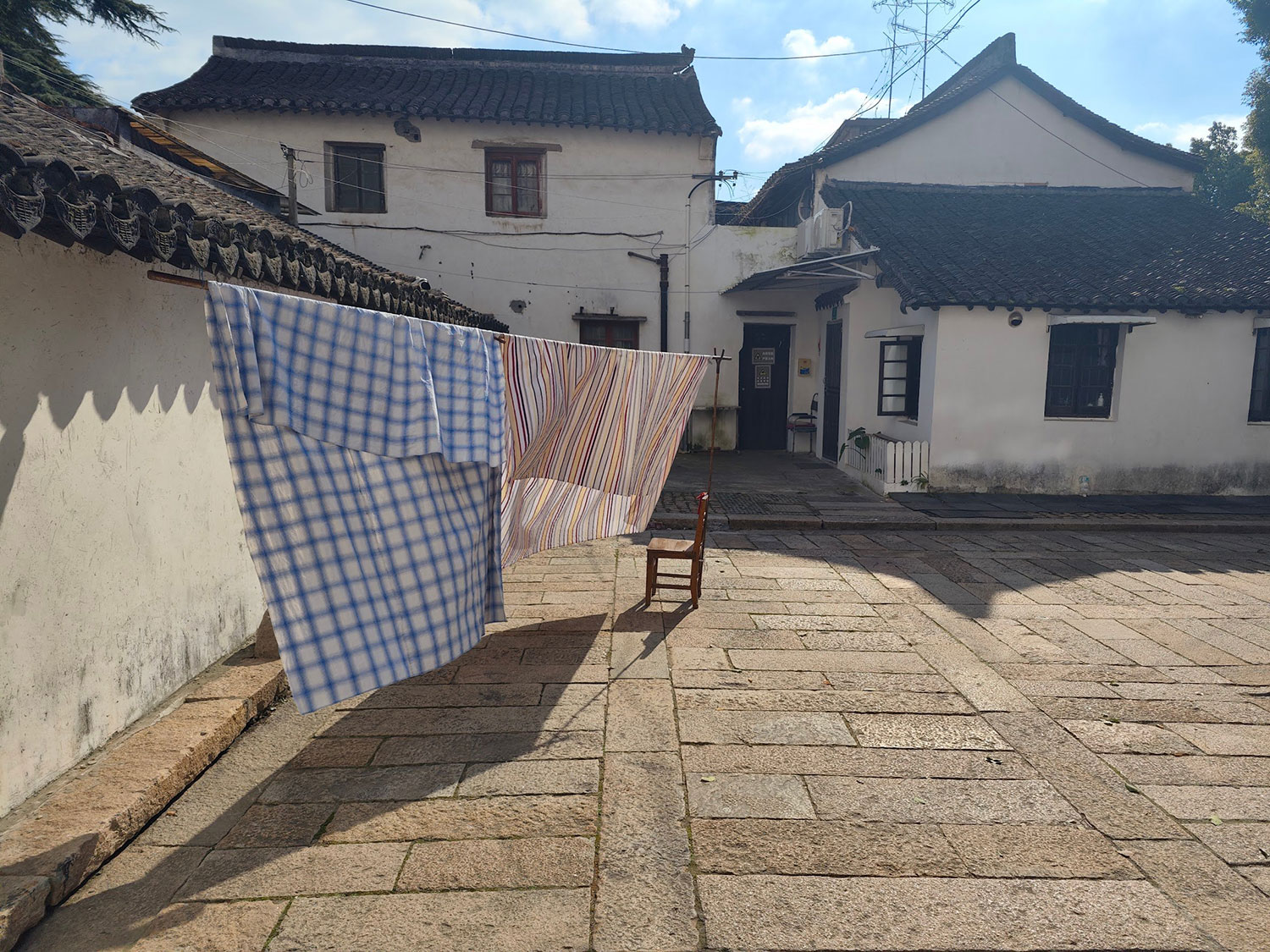 唐城绿地文化公园 唐城绿地文化公园 (Tangcheng Greenland Cultural Park), especially further from the entrance it doesn't feel as fabricated as other parks.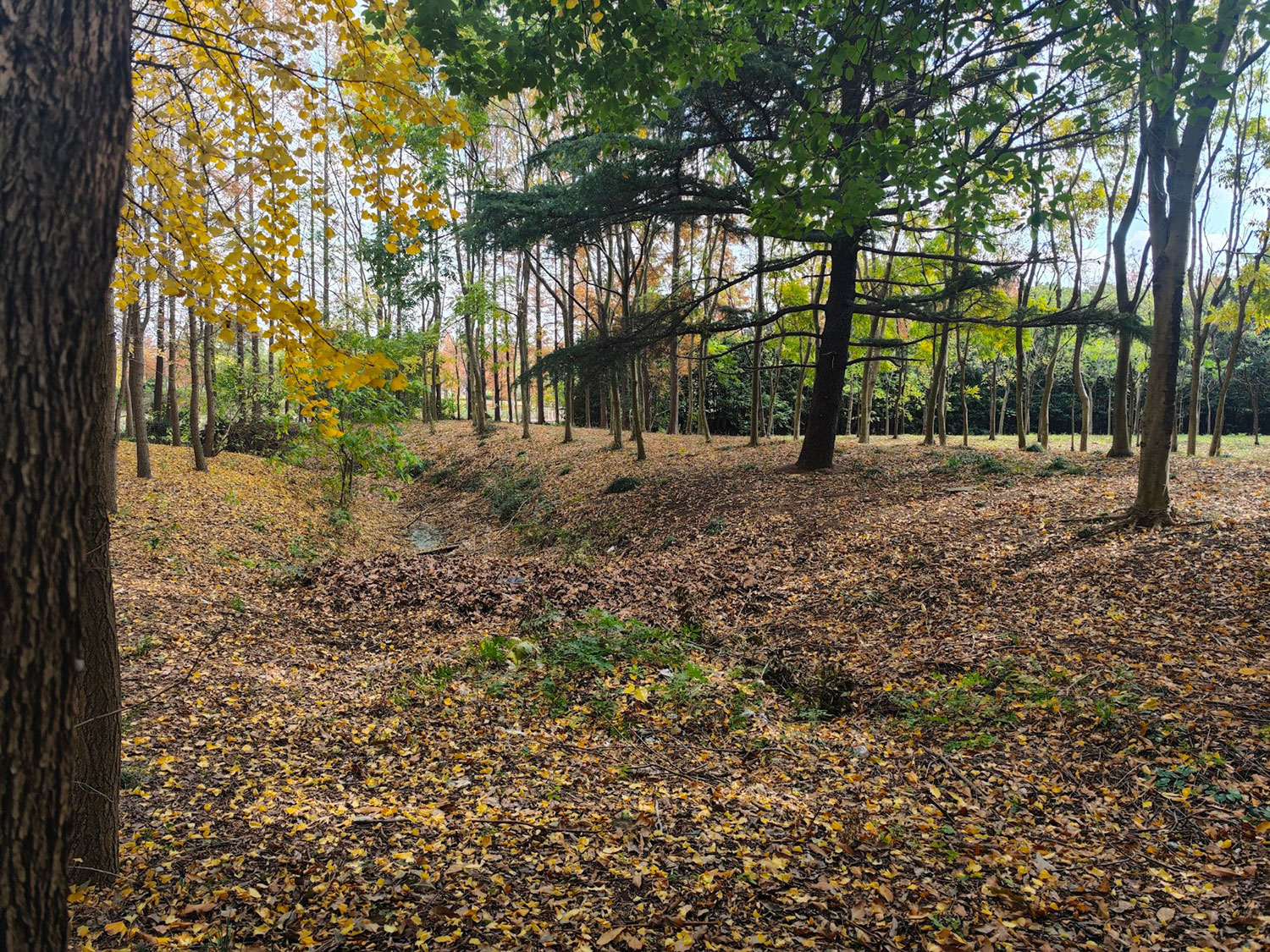 Sijing (古镇泗泾) in the Songjiang district, an old town being redeveloped as a cultural center.
吴淞炮台湾湿地森林公园 (Wusong Paotaiwan Wetlands Forest Park) in the Baoshan district.
This second-hand bookstore near Fudan University.
And Tianzifang (田子坊), even though it's very touristic, these tiny alleys made me fall in love with Shanghai the first time I came here in 2017.